Hlobane Orc
Posts: 126
Joined: Sat Aug 18, 2007 7:00 am
Location: Oklahoma City, OK
Some of you may have seen these but here's a couple I found digging through the archive. Enjoy.
-SJ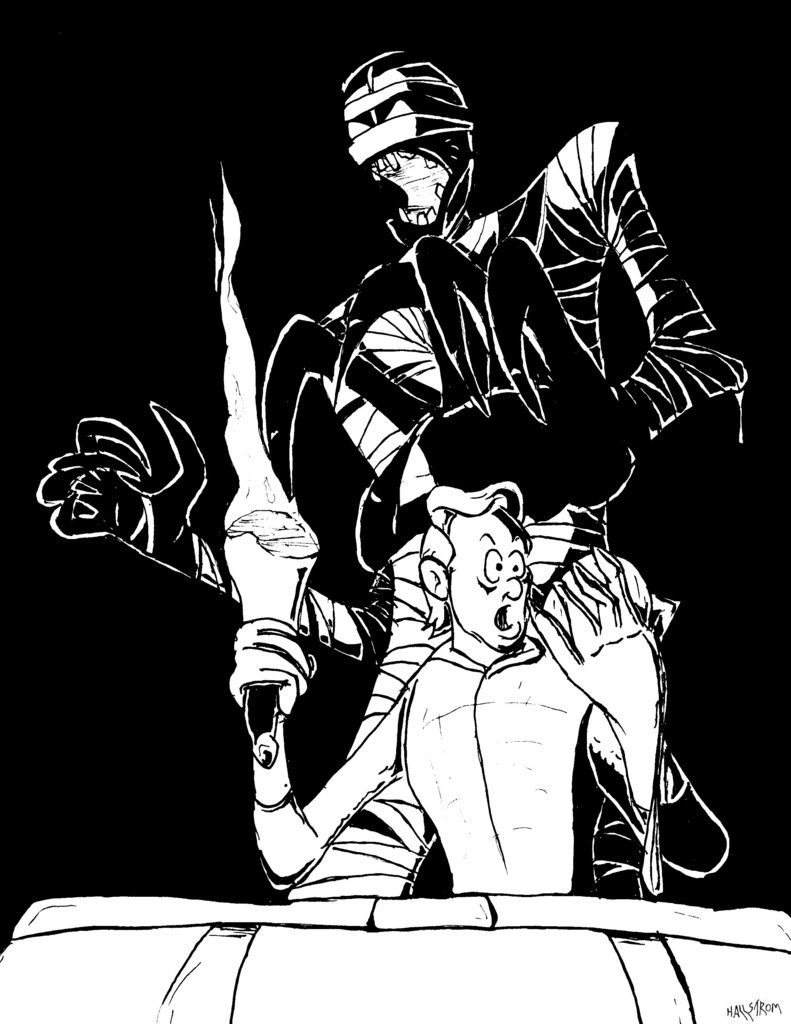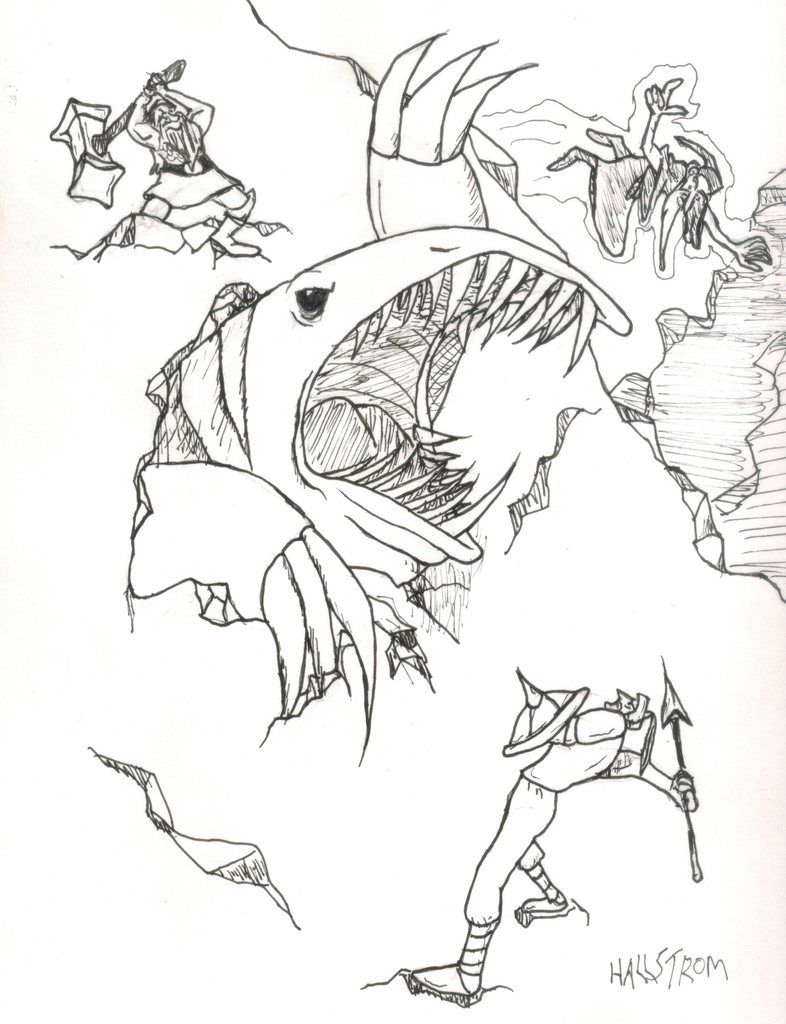 ---
I'd only seen the top one before.
Since its 20,000 I suggest "Captain Nemo" as his title. Beyond the obvious connection, he is one who sails on his own terms and ignores those he doesn't agree with...confident in his journey and goals.
Sounds obvious to me! -Gm Michael

Grand Knight Commander of the Society.
---